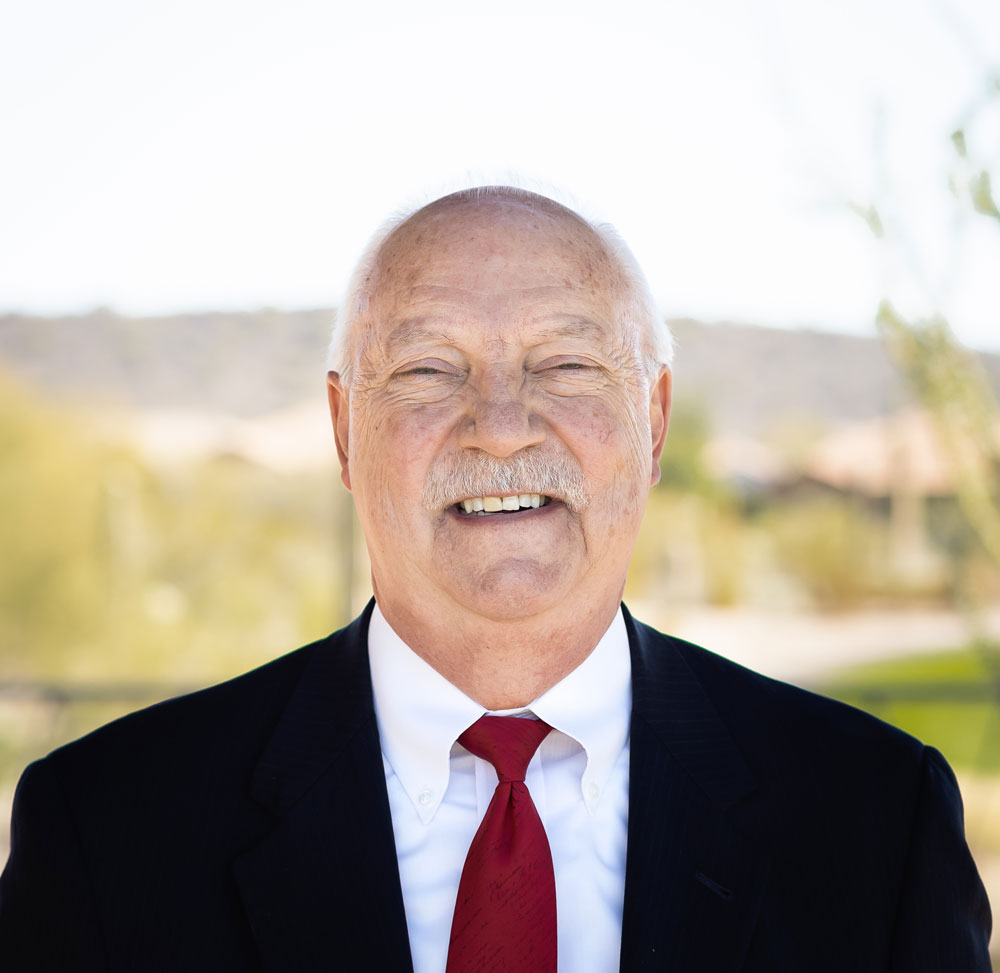 Steven D. Keist
B.S., J.D.
Education, Training, Experience
Steve has an undergraduate degree in business and a law degree, which was obtained in 1977.  Steve has been in the private practice of law since 1977, so will have been in practice 40 years this year.  Steve began his law career in Nebraska and practiced there for several years before moving to Arizona.  Steve has practiced here in Arizona since 1987.  Steve's practice has generally been litigation, which means that he spends a lot of time in Court and also estate planning and probate.
Steve believes that the practice of law is a privilege and sees it as an avenue to help people solve problems in their lives in a way that is encouraging and brings hope to sometimes seemingly hopeless situations.  Steve has been a tireless advocate for the poor who cannot afford legal services and is the founder and director of Christian Legal Aid of Arizona, a non-profit organization begun in 2001 that provides legal services at little or no cost for those who cannot afford them.
Steve is excited about expanding his firm with Joel Thurston and Kevin O'Brien.  The new office in North Peoria will be a welcome addition to the Glendale office and will allow us to better serve the west valley.
Education
Bachelor of Science, Business Administration (1974) University of Nebraska, Lincoln, Nebraska
Juris Doctorate Degree in Law (1977) University of Nebraska, Lincoln, Nebraska
Certifications:
Admitted to practice in the State and Federal Courts in the State of Nebraska
Admitted to practice in all State and Federal Courts in the State of Arizona
Admitted to practice in the Ninth Circuit Court of Appeals
Admitted to practice in the United States Supreme Court
Professional Involvement
Member, Chamber of Commerce and Better Business Bureau
Member, State and Local Bar Associations
Past President of West Maricopa County Bar Association
Judge Pro Tempore with Maricopa County Superior Court since 2002
Fellow with Alliance Defending Freedom
President of Gospel Justice Initiative
We have Glendale and Peoria Offices
Book an appointment online or contact us: