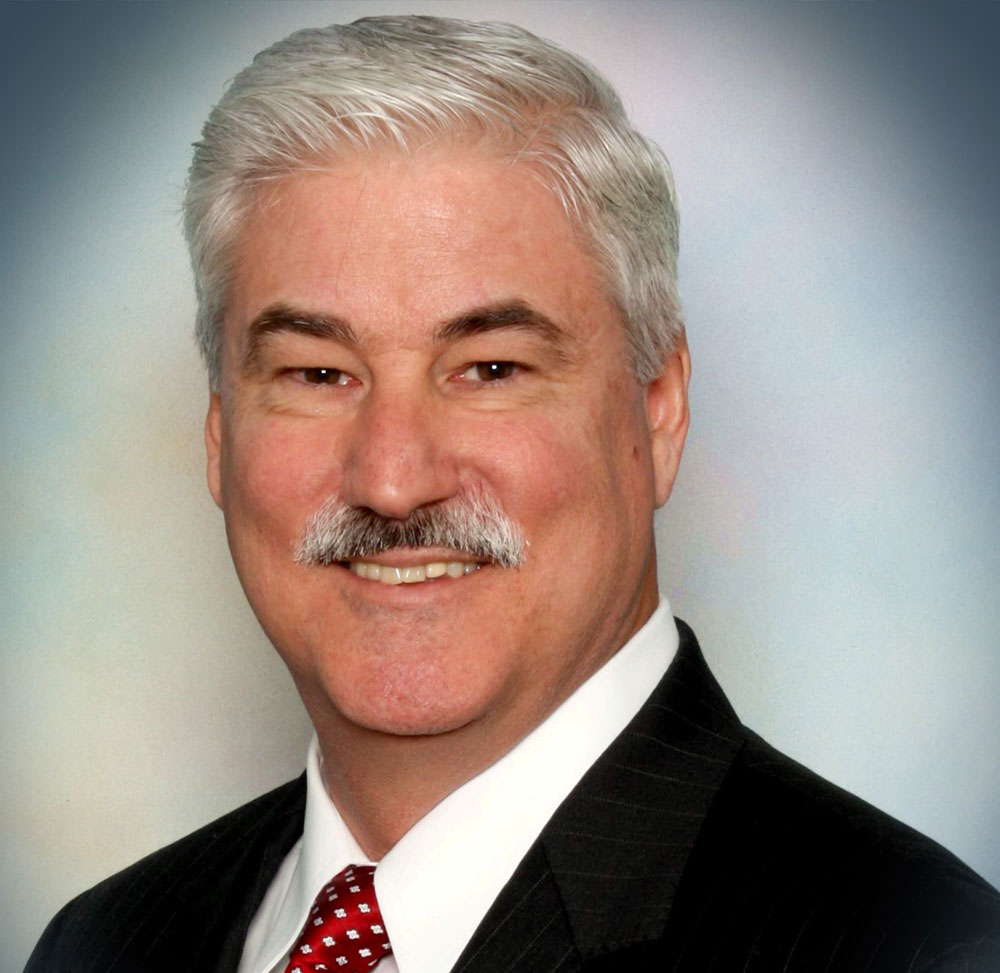 Robert F. Harrian is co-counsel with Keist Thurston O'Brien and has practiced law in Arizona since earning his Juris Doctorate from Arizona State University College of Law in 1987. His law school education included studies at the University of Arizona College of Law and University College London in England. After serving in the United States Army, Robert received an Associates Degree in Liberal Arts, with honors, in 1981 at Corning Community College in Corning, New York. He received his Bachelor of Science Degree in Political Science from Arizona State University in 1983. Robert is admitted to practice in the State of Arizona and the United States District Court. He is a member of the Family Law Section of the Arizona State Bar and the Arizona Association of Family Law Attorneys. He is listed among the Bar Register of Preeminent Lawyers.
Mr. Harrian's thirty-five-year career has been devoted to the practice of family law and approximately 95% of his practice is focused on the division of retirement plans. He is experienced with drafting dividing orders on all types of plans, including 401(K) Plans, Deferred Compensation Plans, ESOP Plans, Military Retirement Plans, Railroad Retirement Plans, CSRS, FERS, Arizona State Retirement System (ASRS), Arizona Public Safety Personnel Retirement System (PSPRS), and City of Phoenix Employee Retirement System, along with many others. He is also experienced in dividing non-qualified plans such as stock options, restricted stock units (RSUs) and employee stock purchase plans (ESPPs).
Mr. Harrian has been appointed on many occasions by the court and counsel to serve as special master to divide retirement plans and other financial accounts. He has served as an expert witness on multiple occasions to explain how any given retirement plan operates and the interplay between earned and unearned disability pension payments. Mr. Harrian is often designated to draft dividing orders upon agreement of the attorneys in divorce cases or by judicial appointment by the assigned judge.
Mr. Harrian has presented at multiple continuing legal education seminars for the State Bar of Arizona, Maricopa County Bar and at private family law firms focusing on what attorneys need to address when drafting decrees and property settlement agreements relating to various retirement plans.  He has developed a manual outlining the important features of several retirement plans with template language for attorney use which has been circulated widely among the family law bar. It is estimated that at any given time, the firm is working on the division of 200-300 dividing orders.
We have Glendale and Peoria Offices
Book an appointment online or contact us: